OCTOBER 13TH 2018 - MONTRÉAL, QC
Moved to October 14th in case of rain - FREE ADMISSION
PARC RAYMOND-PRÉFONTAINE (Metro Prefontaine)
Corner of Hochelaga and Dézéry street.
ABOUT THE FESTIVAL
The festival act as a meeting point for local artists from music to visual arts. The event permits emerging artists to share the same plateform as established artists to offer them new contacts. Opportunities for young people to flourish artistically are often limited and marginalized. The event demonstrates to the local population new hidden talents and tomorrow's artists in a unique, warm and creative atmosphere. The arts, although often neglected and put aside in our society, are, from our point of view, an important pillar of the modern community.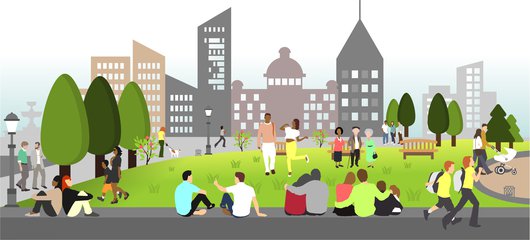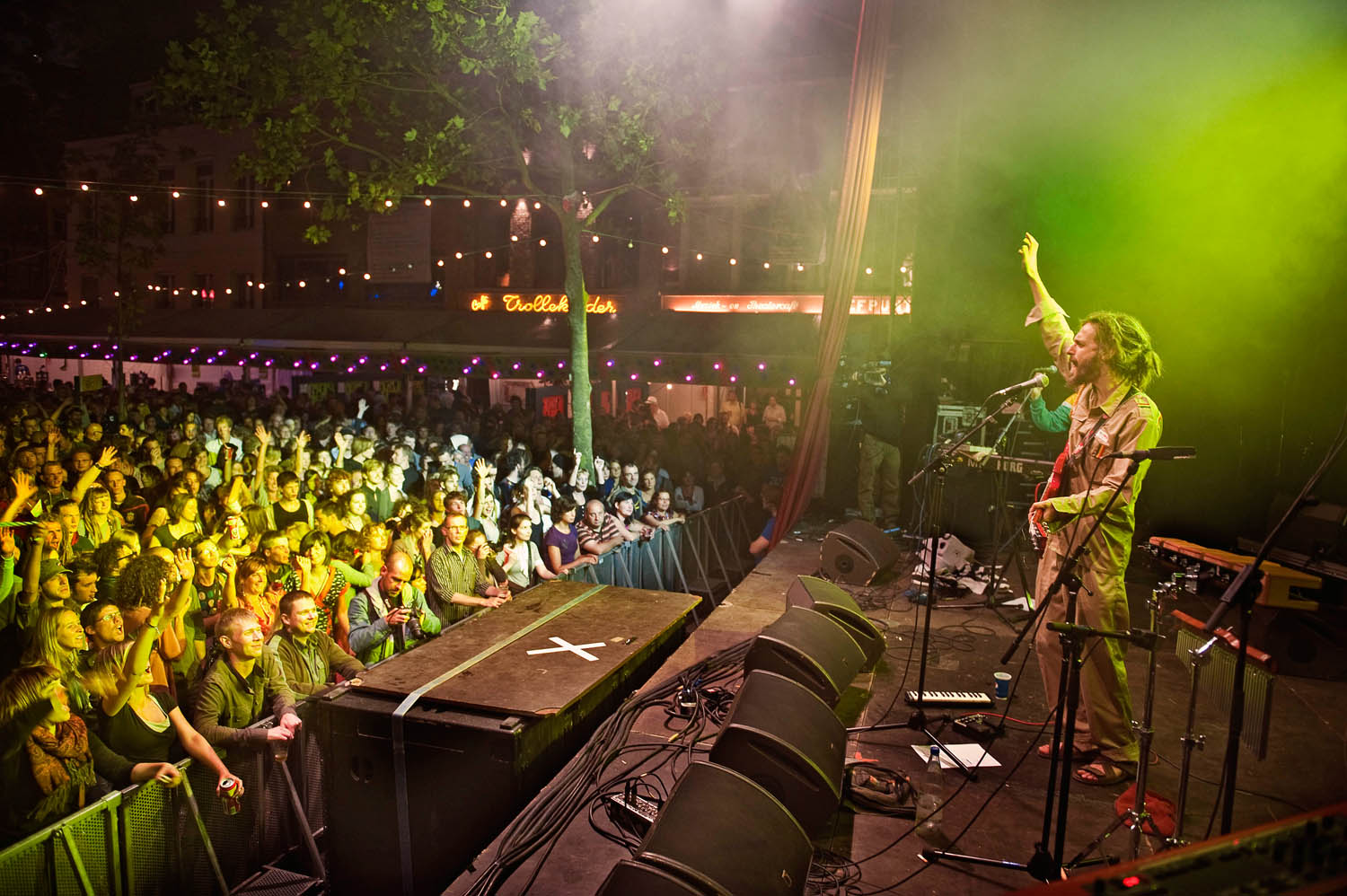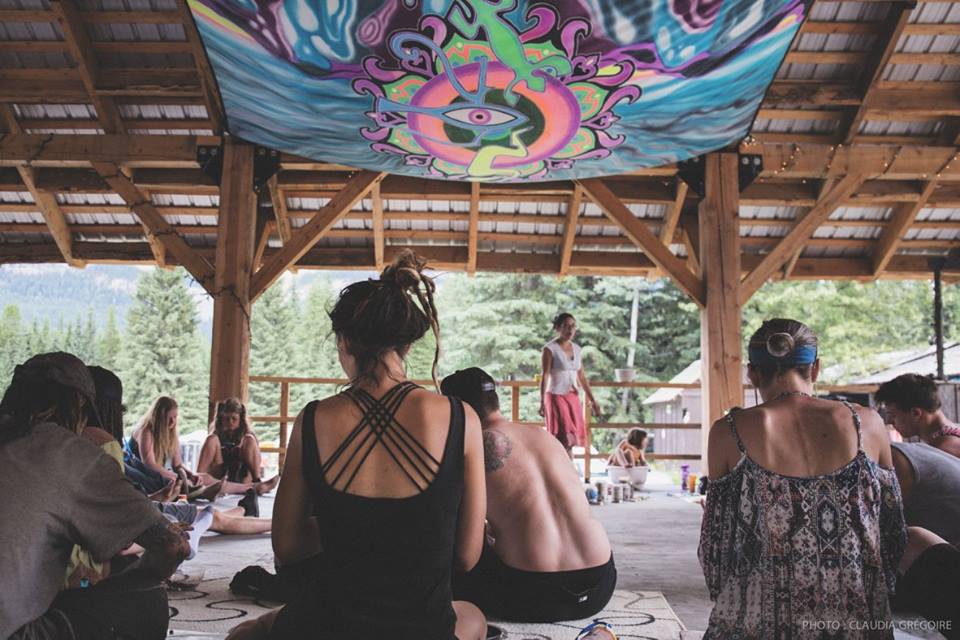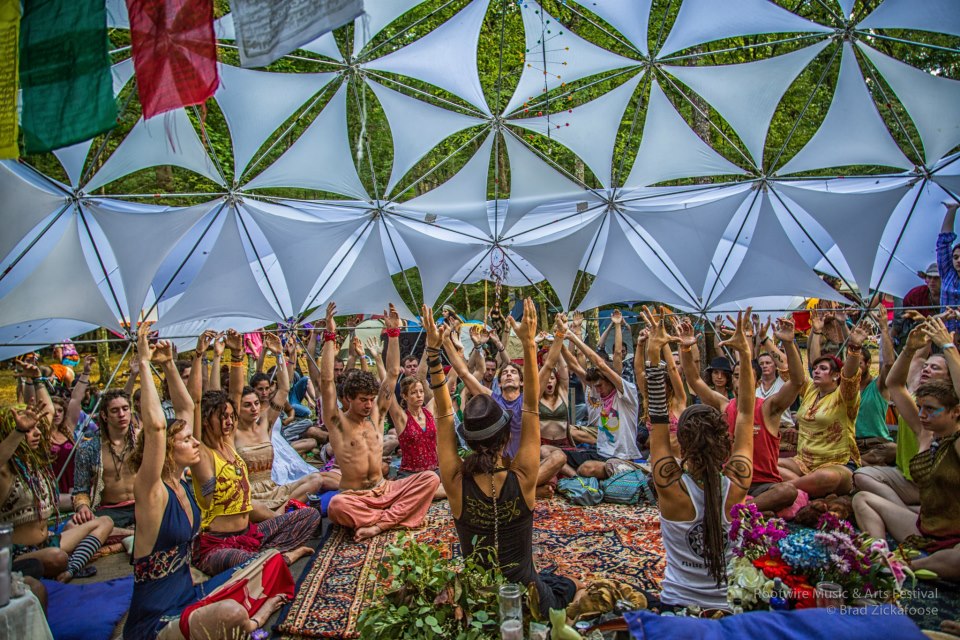 LINEUP
The event is taking place from 2:00PM to 10:00PM. FREE ADMISSION FOR EVERYONE! On festival site, you'll find :
LIVE MUSIC BANDS
Several emerging groups from the area will be performing on stage all day long. Styles: Reggae, Ska, Progressive Rock and Folk.
ARTISTS : BE ASTRONAUT, FOOLISH, BOUCAN SOUND SYSTEM, LA VIE, DUAL CHORDS.
ART EXIBITIONS
Interactive platform in the form of an outdoor art gallery where artists can exhibit their work and design it live in a co-creative space.
WORKSHOPS
Several free workshops will be offered on site following a schedule. You'll find a yoga class, meditation class and and medical cannabis conference.
VEGAN FOOD AND BEVERAGES
Vegan food from GUSTA will be available on site. You'll also be able to get craft beer on site.
CANNABIS INFOS AND AWARENESS
The legalization of the plant is coming soon. The population have a lot of unanswered questions. What are the medical benefits? How to use the plant responsibly? What are the risks? We want to offer a platform for education of natural products including cannabis and to encourage the population to adopt a responsible and preventive approach in concert with the new laws.